Fire Magic Outdoor Grills
Quality cleaning and repair services for your industry leading barbeque grill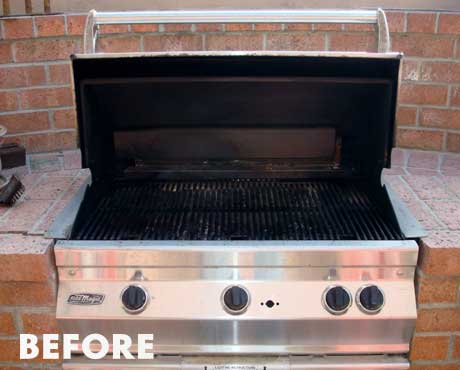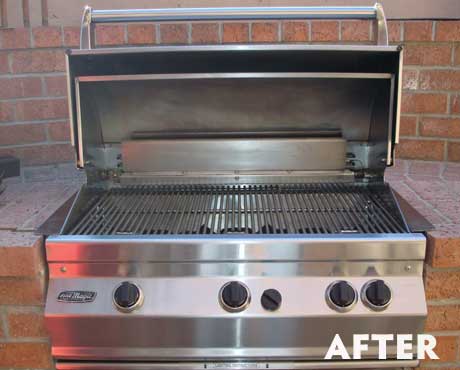 Fire Magic outdoor grills have set a standard in our industry for over 75 years, and their excellence continues to this day. You can expect the very best tasting food from the many choices available in the line of Fire Magic gas grills, and you can expect those grills to perform better and for longer with the help of the BBQ Cleaning Guru.
Our BBQ cleaning services are held in high regard by grilling enthusiasts throughout the Valley of the Sun. We are not only experienced grill cleaners, but also are available for grill repair, BBQ restoration and more. The high level of experience we bring to the table as BBQ cleaning experts means we have worked on more than our fair share of Fire Magic products as well.
We clean, repair and restore all types of Fire Magic outdoor grills
Our BBQ cleaning and restoration services are offered at affordable rates
We provide all of the parts necessary for repairs
Our restoration services are something few of our competitors offer
Keep your grill running optimally for longer
Fire Magic gas grills are built from the finest quality materials, making them built for a long life of premium grilling provided that they are cared for along the way. A clean grill is safer, works better and produces better tasting food, and the BBQ Cleaning Guru can help you to achieve these goals for your grill.
Keep the magic in your Fire Magic grill with the help of our cleaning, repair and restoration services. Nobody keeps grills at their best quite like the BBQ Cleaning Guru.