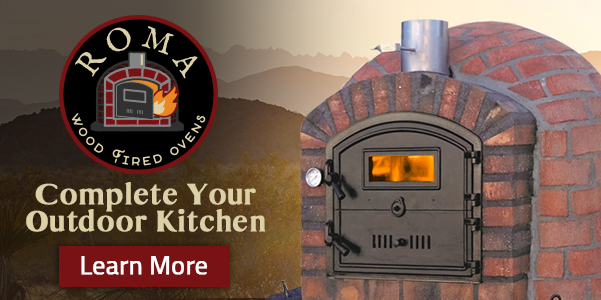 Contact Us
As your experts in barbecue cleaning, repair and restoration, the BBQ Cleaning Guru looks forward to the prospect of keeping your grill looking and performing its best. We go the extra mile in scheduling appointments at your convenience and in the comfort of your own home or business.
We will contact you shortly to review all our services and answer any questions you may have.
Contact us today to schedule an on-site inspection of your grill at 480-580-0149.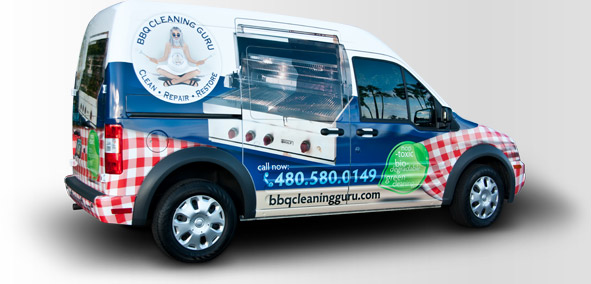 © Copyright 2012-2021 BBQ Cleaning Guru. All Rights Reserved